A Kelton Update on the Year to date
Our promise to clients is 'Engineering solutions for today. Consultancy services for a better tomorrow.'  
This tagline neatly sums up the past six months at Kelton, a period of time where we have expanded and made key strategic hires, won work in new areas with new clients, and continue to grow the business both in the UK North Sea region and internationally.
With so much focus on energy security over the past 18 months, it's no surprise that we continue to concentrate our efforts on the established UK downstream industry and the vibrant Middle East energy sector. 
The UK is an interesting test case of things to come. 
We are doing an increasing amount of work supporting the future of the UK gas networks by enhancing existing infrastructure and seeing how we can integrate hydrogen into the gas network up to a blend of 20% hydrogen.  Indeed, recently we have won a contract for a test skid to measure up to 100% hydrogen.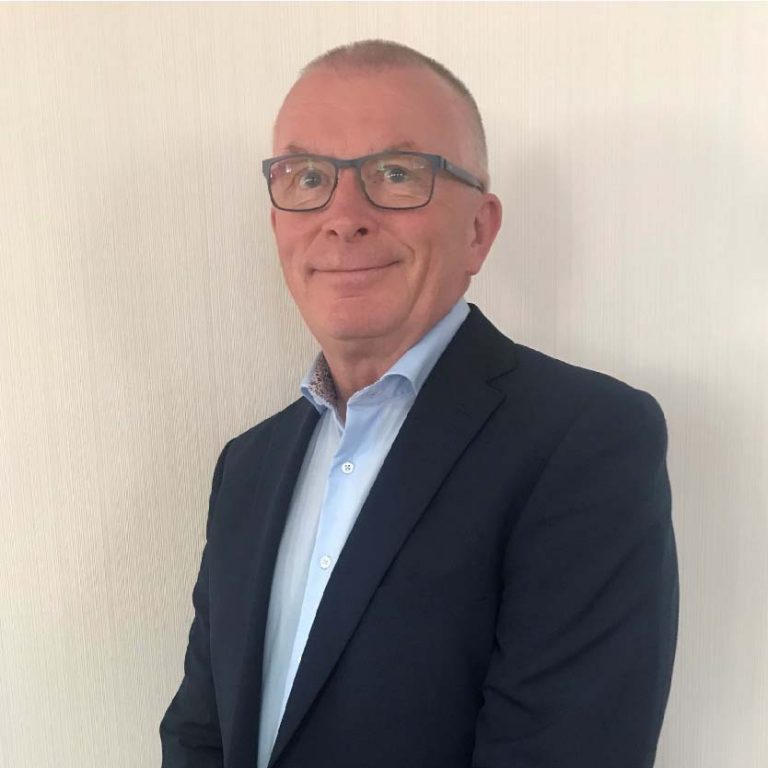 From our perspective, hydrogen offers amazing potential right across the economy.  However, as hydrogen projects start to be delivered, the technology's rollout must be accompanied by metering and measurement systems that are able to measure hydrogen quantitively and qualitatively within the required uncertainty budget. It's a valuable resource after all.
We continue to diversify our whole offer to clients and are working in the UK on a project to investigate various equations of state for CO2 measurement applications.  Measuring CO2 is, in a similar vein to hydrogen measurement, a core component to get the technology and traceability off the ground in the UK.  No measurement, no technology rollout at scale.
Work in the Gulf
In the Gulf states, our strategic plan to provide on-the-ground consultancy is being realised reflecting the huge potential of the region as a major global energy hub.  We have a growing team in the Gulf making key hires, which builds firmly on Kelton's many decades of expertise in Bahrain, Oman, Qatar, and the UAE. 
Across the Middle East we are seeing strong demand from the region's world-class companies to upgrade their metering capabilities and we are building our business to respond to the needs of these leading firms, which are often celebrated National Oil Companies (NOCs).
We have recently won an important contract to support a consulting and engineering EPC (Engineering, Procurement, Construction companies) to execute a feasibility study of existing and new measurement systems against country measurement regulation– indeed this new tie-up gives us a valuable template to seek further partnerships with EPCs across the Gulf.
In further news, we continue to receive interest in our Automated Metering Emissions Reporting system, which enables clients to receive dynamic and auditable automated reporting of flow measurement system performance including emissions monitoring.
Group Collaboration and Summing Up
The Alderley Group takes strength from the globally established Business Units. Already having established ourselves and recognised as leading experts in our own offering of services, has led to astonishing Group collaboration and building our portfolio with existing and new customers.
In the months ahead as we enter H2 2023, we hope to keep you up to date with the latest developments at Kelton. If you would like to know more about any of the items discussed above and how we might be able to help support your business' needs, please drop us a line. We'd appreciate hearing from you.
This article was written by Iain Pirie, Managing Director.