Interview with Régis Lechátellier, Kelton's Metering Consultant.
Kelton is proud to be the trusted consultancy partner for some of the biggest names in the energy industry.  We are privileged to have some of the most experienced and talented metering experts in the industry. 
Régis is a highly experienced metering engineer and has been within the team for a while now.  So, we recently sat down with him to find out his views of working at Kelton.
Hi Régis, Tell us a little bit about yourself?
I have over 20 years of Metering Experience in various positions. I began my career at Kelton Engineering as a Graduate Engineer before moving between various companies to get as much exposure to the various side of metering and allocation as possible.
I have always enjoyed measurements completing an HND in France, in Measurement & Control before completing a BSc Honours Degree and a Master of Science in Applied Physics – Instrumental Analytical Science at Robert Gordon in Aberdeen.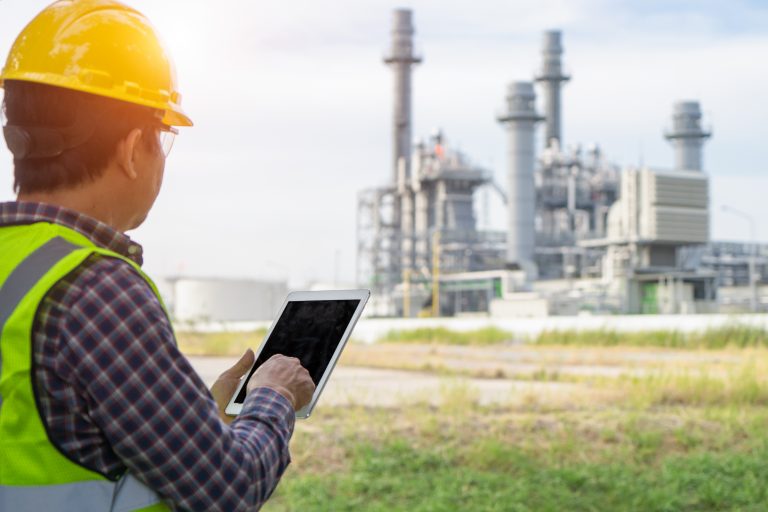 What is your role and what do you do?
I am a metering Consultant and I work in all kinds of metering related projects (Gap Analysis, Uncertainty calculation, Fiscal and Environmental Audit, FAT, SAT, Procedures, witnessing of meter calibration) which takes me to various places on and offshore in the UK and abroad.
What is the best part of your role?
With 20 years of experience, I have been in various positions mainly office based but I like travelling places and meeting new people with the same metering interest which I get with this role.
What do you believe sets Kelton apart?
The team is always a call away ready to discuss any metering subjects. Kelton is recognised for the high quality of work it delivers.
The team pulls its resources together to meet the client's deadlines and is very flexible to accommodate any unexpected emerging work.
Why did you choose to work with Kelton?
As I have worked at Kelton in the past, I always knew I would work for Kelton again, I just needed to gain the experience to be able to deliver at the expected high standard and be able to pull my weight within the team of very experienced people.
What's the best advice you can give to someone thinking about starting a career in engineering?
Metering is very exciting and very important because it needs to be very precise with high responsibilities. It involves a variety of rules and instruments that are all linked together to ensure an accurate measurement is provided. The quantities measured are so large that even a tiny error in the measurement equates to a very large amount of money and, as there are always numerous partners involved, it can end up with very large fines and damages to reputation.
Tell me something not many people know about you?
I loved Aberdeen as soon as I arrived, in 1996, for the music scene. I met people from a wild range of social background and musical abilities. Everyone is there to share the same passion and encourage each other to keep playing. It is something that does not really exist in France. So much that France had to create a music day; on the 21st of June, every year, everyone goes down the streets and share their music with everyone – only for one day!