Flow measurement compliance.
Assessing and certifying your flow measurement system's performance.
Leading audit services delivering assured performance and certified compliance.
A key challenge for international and national oil companies and metering system integrators is to ensure that their existing or proposed metering system is fit for purpose.
Errors in your measurement system can have contractual and regulatory implications resulting in dispute, litigation and reputational damage. It can also impact your bottom-line.
Utilising the latest in connected technologies, all compliance and assurance services can be delivered remotely.
Proactively identifying current and potential issues – whether at a design, integration, commissioning or operational phase – Kelton's Audit Services give you the assurances you need in your flow measurement system; ensuring ongoing performance and compliance.
Kelton delivers a range of project support, including engineering studies, across all stages of a flow measurement system's development.
From conceptual study and front-end engineering and design (FEED) through to factory acceptance testing (FAT) and site acceptance testing (SAT), you can be assured of system suitability prior to costly implementation.
As a United Kingdom Accreditation Service (UKAS) accredited inspection body, Kelton will fully assess your measurement system – regardless of the stage in development – and can issue a measurement compliance certificate in line with ISO/IEC 17020 upon successful audit completion.
This proves to all stakeholders that you have selected appropriate equipment, it is operated and maintained sufficiently to provide the best uncertainty of hydrocarbon measurement, and it conforms to the relevant standards, guidelines and commercial agreements.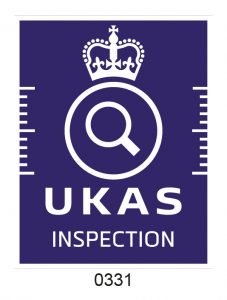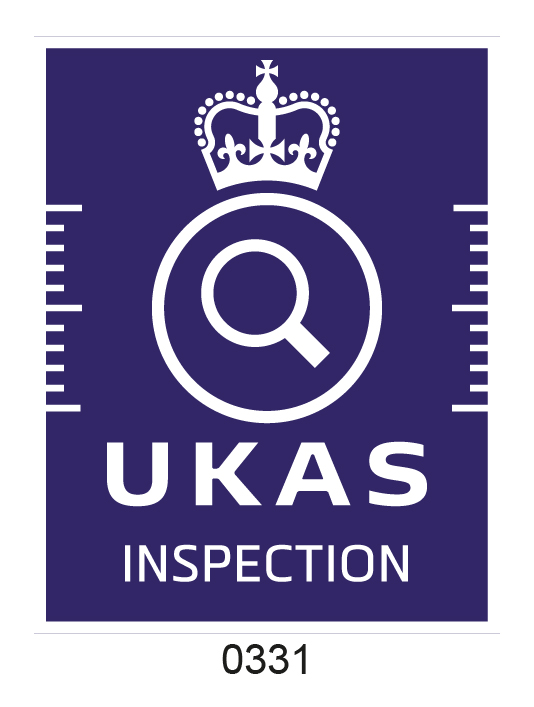 Case study: measurement audit.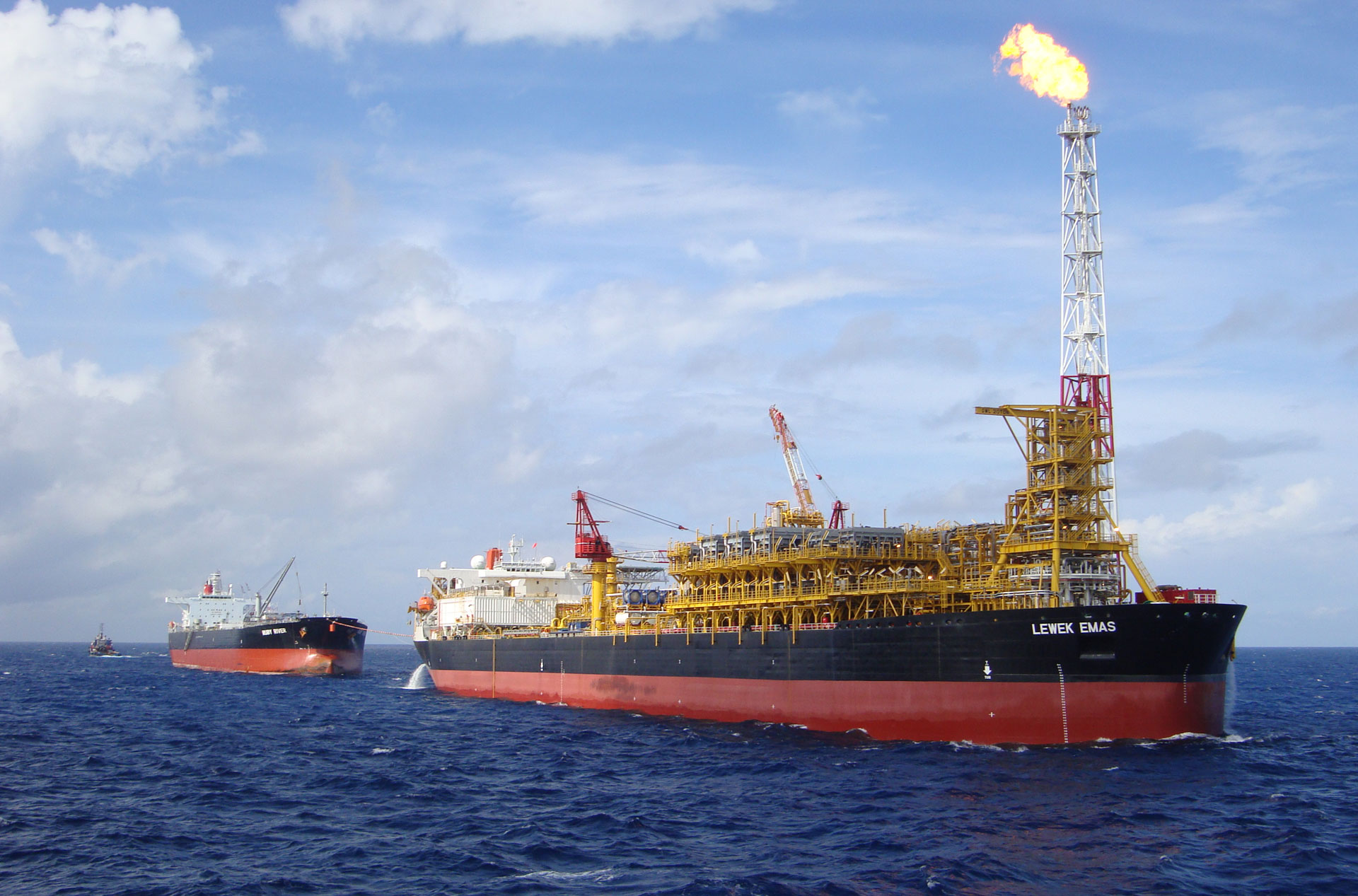 "A successful audit and a new way of working."
Lewek Emas FPSO, Vietnam.
Remote measurement audit.
Our challenge: to conduct an audit of two metering systems onboard the Lewek Emas FPSO, in Vietnam, without being able to travel to site due to COVID-19 and associated restrictions.
Benefit from the Kelton experince.
Speak to your local Kelton team.
Internal audit team?
Benefit from the Kelton experience.
Introduction to flow measurement audits.
The Kelton three-day Auditing course is for experienced Measurement Engineers wishing to develop their understanding and knowledge of how to audit.
The course, covering a mix of theory and practical, is now available in a modular format with online attendance and delivery.
Prerequisites.
Delegates must have experience in the operation and maintenance of metering systems.
They should also have previous experience of an audit process, from the point of metering support.
Each delegate will achieve a detailed understanding of the following aspects of auditing:
Introduction to Auditing.
Why Audit?
Audit Types.
Measurement System Risk.
The Audit Process.
Audit Criteria.
Auditor Responsibilities.
Conducting the Audit.
Audit Reporting and Follow-Up.
Practical exercises on figuring out audit non-compliance, the significance and any potential recommendations.