End-to-end measurement solutions across the whole LNG production, liquefaction, transportation and re-gasification process.
LNG: Liquefied Natural Gas.
A crucial transition fuel.
LNG's volume is about 600 times smaller than that of gaseous natural gas meaning that it can be transported in large quantities around the world much more easily. 
On arrival at its destination, LNG is re-gasified and used in the same way as natural gas so that's why most people aren't aware of its origins. 
LNG's flexibility means that it can be shipped around the world to places that have the highest demand such as Asia and Western Europe.  With coal demand falling globally, LNG, a lower carbon alternative, has stepped up.
The LNG measurement experts.
World-leading capability and experience.
Kelton has been providing expert flow measurement consultancy services to LNG plants for over two decades. This includes both liquefaction and re-gasification plants around the world. 
Our clients include:
"Qatar is a great case study of how Kelton has supported a country's LNG sector particularly as the state is one of the world's dominant players in the sector."
Stuart Christie, Operations Director
The LNG measurement experts.
End-to-end measurement solutions.
Kelton has provided the global LNG industry with project, design, assessment, audit, uncertainty evaluation and maintenance support – including to GIIGNL guidance and international standards – on some of the largest and globally important LNG measurement systems.  
We have also supported the development of Country hydrocarbon measurement guidelines – this is why Kelton is the LNG measurement expert. 
Some of the flow measurement consultancy service assignments undertaken in LNG plants include: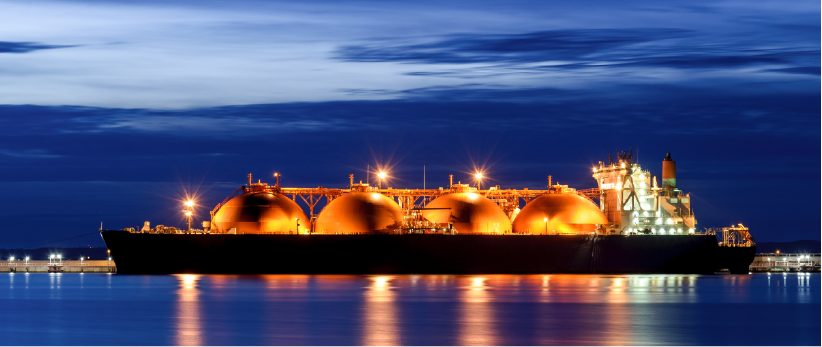 "The improvements to our client's LNG measurement and sampling performance will significantly reduce their risk and exposure to potentially expensive commercial issues."
Our challenge: to provide an assessment of LNG, Condensate and LPG tank measurement, along with LNG product quality sampling and analysis systems.
Benefit from Kelton's LNG experience.
Speak to your local Kelton team.
Benefit from Kelton's flow measurement experience.
Select the headers below to learn about our world-leading capability.
Leading audit services delivering assured performance and certified compliance.
Ensuring accuracy with proven calculation models to assess and validate system uncertainty.
Delivering peace of mind through best practice operator training and long-term support partnerships.