Flow measurement audits and support.
Assured performance and certified compliance from the leading flow measurement experts.
Solving your measurement challenges.
Flow measurement systems are the cash register of the oil and gas industry. Their accuracy is paramount.
But with multiple systems, designs and configurations used to measure oil and gas – each with varying impacts on measurement uncertainty – and different parameters and process conditions, ensuring accuracy is difficult.
Trust the experts.
Benefit from the Kelton experience.
Fully accredited, and underpinned by more than 30 years of industry experience, Kelton's specialist consultancy services give you the support and certainty you need in your flow measurement system performance.
Whether clients require inspection, auditing or certification as part of System Compliance; uncertainty calculations for System Assurance; or general System Support and Training – in Kelton they find a partner they can trust.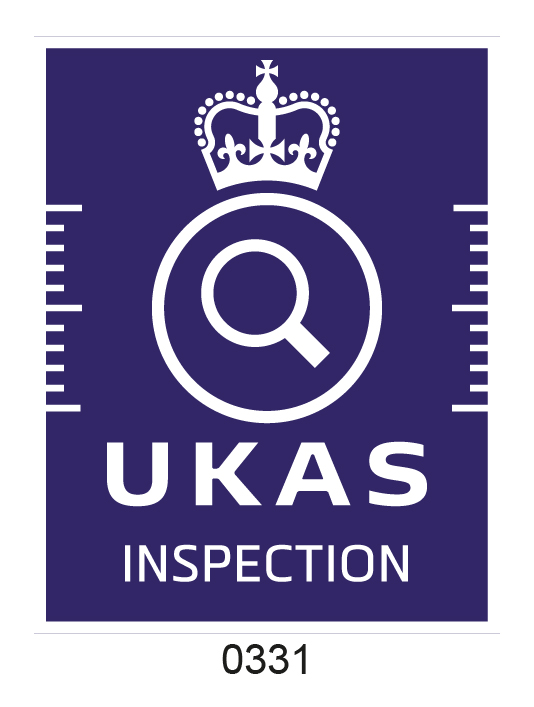 Benefit from the Kelton experience.Click the headers below to learn more.
Leading audit services delivering assured performance and certified compliance.
Ensuring accuracy with proven calculation models to assess and validate system uncertainty.
Delivering peace of mind through best practice operator training and long-term support partnerships.