Fast, efficient and flexible: the new way to audit.
Kelton service and expertise.
Available when and where you need it.
Utilising the latest digital technologies, many of Kelton's most popular services are now available remotely.
This means you can benefit from Kelton's best-in-class service and expertise, wherever or whenever you need.  And as with all our services, remote consultancy, audits and training courses are delivered by our leading flow measurement consultants.
The new way to audit.
Better for the environment and better for your business.
Recent remote audit campaign.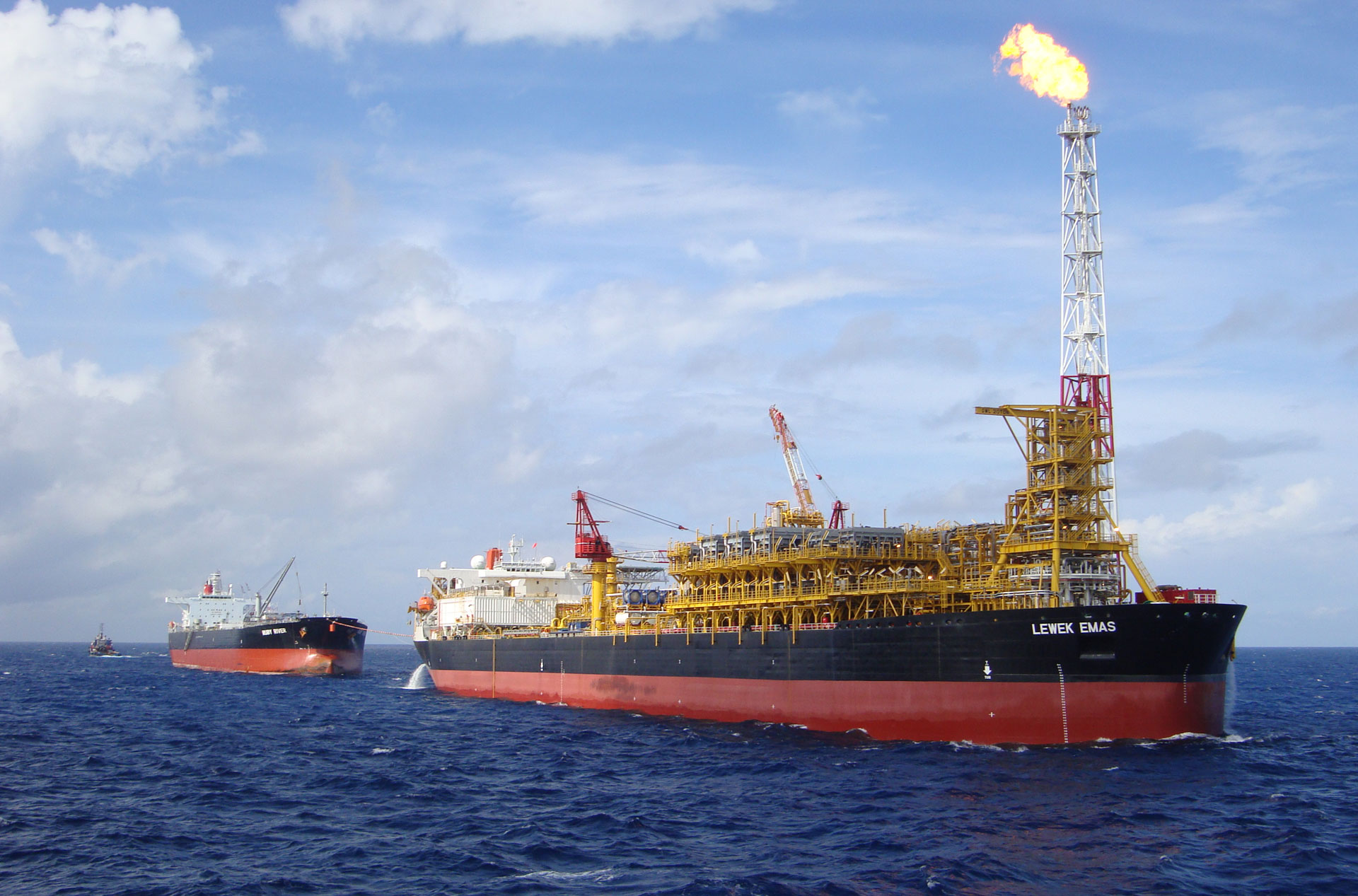 "A successful audit and a new way of working."
Lewek Emas FPSO, Vietnam.
Remote measurement audit.
Our challenge: to conduct an audit of two metering systems onboard the Lewek Emas FPSO, in Vietnam, without being able to travel to site due to COVID-19 and associated restrictions.
Software solutions to remotely manage your measurement performance.
Kelton Emissions Reporting System.
Automated and auditable emissions reporting compliance.
The Kelton Emissions Reporting System is the fully automated and auditable software solution to simplify your emissions trading scheme (ETS) or cap and trade (CAT) monitoring and reporting requirements.
Ready to order or want to find out more?
Speak to your local Kelton team.