Flow measurement uncertainty.
Ensuring performance with proven calculation models to assess and validate system uncertainty.
Be certain about your uncertainty.

Live performance monitoring with Dynamic Uncertainty.
Dynamic Uncertainty delivers real-time remote monitoring of your measurement system performance, and alerts you to measurement events as soon as they happen, rather than being detected at the next intervention. 
And, if there is a deviation in performance such as increase in drift, you can act promptly and concisely to resolve the issue and avoid a costly mismeasurement event.
This ensures you can always be certain about your uncertainty.
Dynamic Uncertainty is exclusively available as part of MeterManager.
The uncertainty challenge.
It's not just about compliance.
Demonstrating the uncertainty of a measurement system is a contractual and regulatory requirement.  But understanding and controlling your uncertainty is about more than compliance.
Optimising the value and efficiency of energy operations is key to achieving a better balanced and low-carbon energy future.  Better control of your uncertainty provides a better assessment of your energy operation's efficiency and performance. 
Contact us to better understand and control your measurement uncertainty.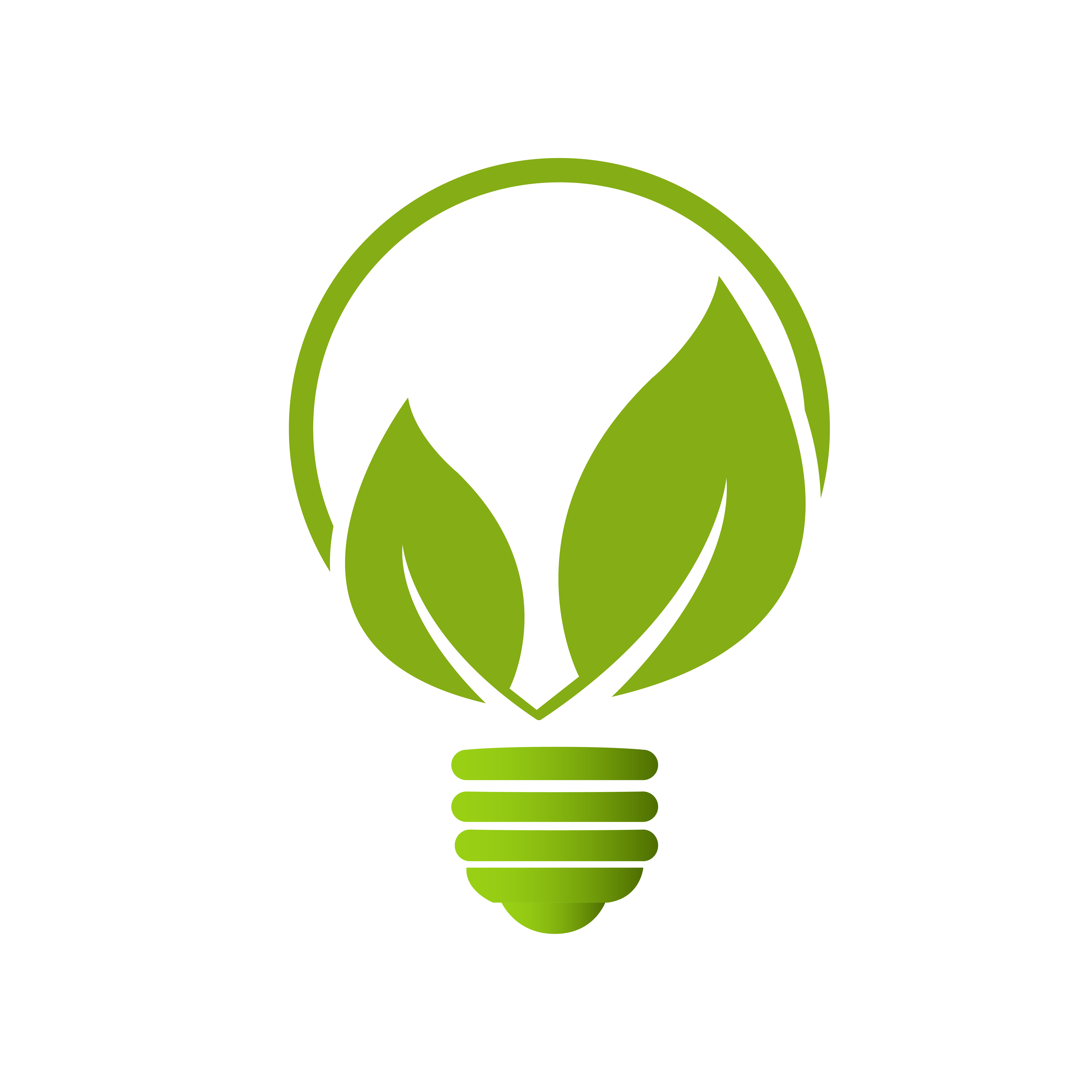 Benefit from the Kelton experience.
Speak to your local Kelton team.
Supporting your uncertainty modelling.

UncertaintyPlus.
UncertaintyPlus removes the uncertainty from your uncertainty assessment by enabling designers, flow measurement engineers and operators to determine the estimated uncertainty of a flow measurement system for a given set of operating conditions.
Furthermore, it will validate and prove the actual uncertainty performance aligned to the required standards.