Measurement support and partnerships
Delivering peace of mind through best practice operator training and long-term support partnerships.
Kelton has a wealth of operational experience gained in the fields of  engineering, third-party audit, supervision, project  management, field  operations, training, measurement reporting and system design, and the design of fiscal, custody transfer and allocation systems.
Combined with an intimate knowledge of operational best practice and avoiding/resolving common pitfalls, Kelton is your trusted partner for ongoing system support services.
Assured long-term performance, complete system support.
Sharing best practice through best-in-class flow measurement training.
Delivered using a combination of theoretical underpinning and real-world examples to maximise engagement, delegates attending a Kelton accredited flow measurement training course can request a Continual Professional Development (CPD) certificate of Attendance, and record their participation towards their formal CPD requirements for their professional body, institute or employer.
Delivered onsite or remotely, including online, Kelton's training courses include:
Case study: measurement support.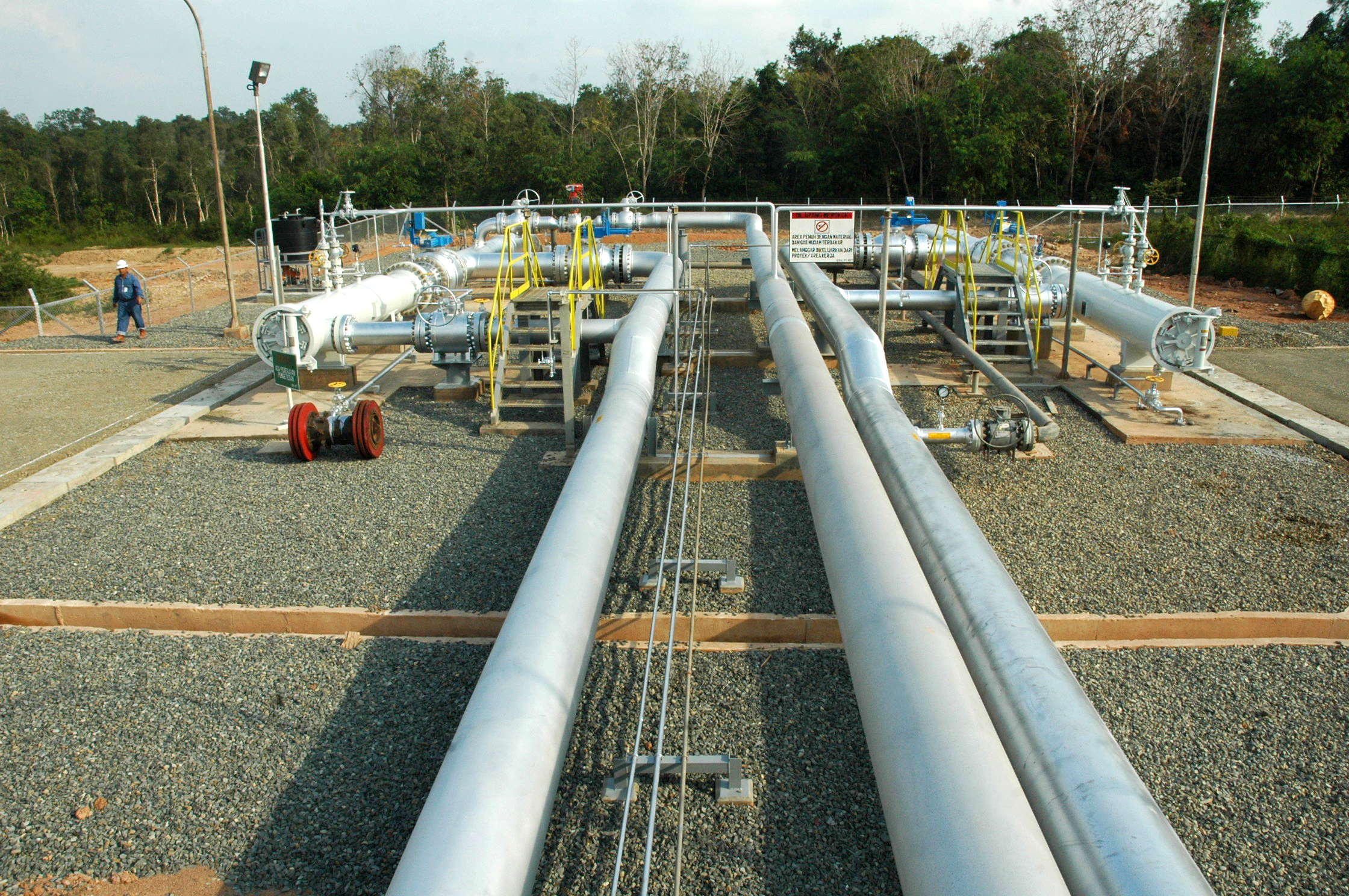 "A prompt resolution and a stronger partnership."
UK gas network distribution company.
System support from the measurement experts: during a routine shutdown, the communication system failed between the flow computer and the control room.
This error stopped the reporting of the data needed to inform the control room gas flow rates, and could have resulted in a complete loss of accurate accounting of gas flow through the
network – with potentially significant commercial implications.
Benefit from the Kelton experince.
Speak to your local Kelton team.