Interview with Ahmer Safdar, Kelton's new Senior Metering Engineer.
We are very proud to welcome another new face to Kelton.  Ahmer Safdar, Ahmer has been with us just over 4 months, and we warmly welcome him as a Senior Metering Manager to further bolster the experience and expertise in the team.
Kelton is the trusted consultancy partner for some of the biggest names in the energy industry.  So, we're pleased to welcome a new face to our organisation.  We recently interviewed Ahmer to get to know him a little better.
Hi Ahmer, Please tell us a little bit about yourself?
I have 20 years of experience in oil and gas measurement. I started my career as metering engineer in natural gas transmission before moving to LNG import terminal and then eventually spent 10 years with an Oil producer in the Middle East.
I am a firm believer that oil and gas industry will remain relevant in various shapes and forms, providing the very foundation for the growth and a more sustainable future.
I have a bachelor's degree in mechanical engineering.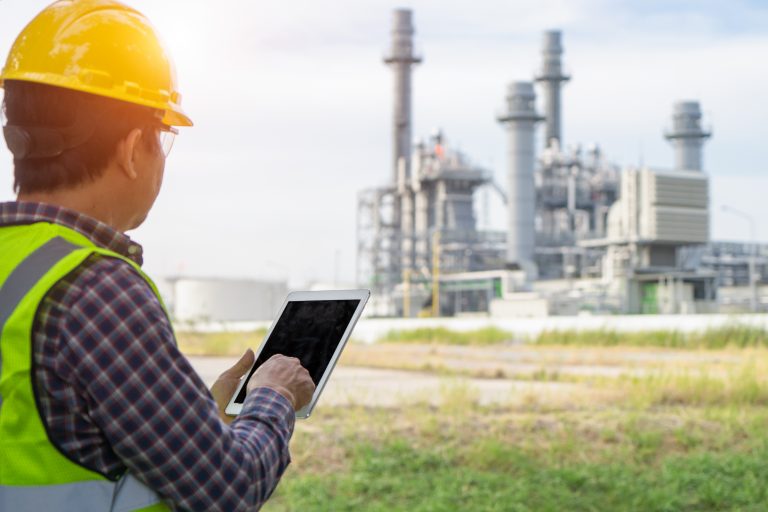 What is your role and what do you do?
I am part of Kelton's metering team providing expert knowledge to the oil and gas industry for technical support, auditing, training, and compliance.
Why did you choose to work with Kelton?
Kelton is a respected consultancy in the energy industry for more than two decades, providing independent, transparent, and reliable support to our customers. As an employer, Kelton is flexible, understanding and rewarding.
What is the best part of your role?
Problem solving and helping our customers is the best part of my job.  I absolutely love it!
What's the best advice you can give to someone thinking about starting a career in engineering?
Metering has been the backbone of the energy and utilities industry for decades. It is now paving the way and providing the pivotal competency for future growth of sustainable energy ventures including hydrogen. Metering has always been focused on providing the measurement accuracy assurance for both seller and buyer.    
Tell me something not many people know about you?
I'm an open book so there's not much that people don't know.  Clients, colleagues, and suppliers can ask me anything.